Sundays at 9:00 & 10:45am at 101 Sunnyside Ave., Clovis, Ca (Near Bicentennial Park).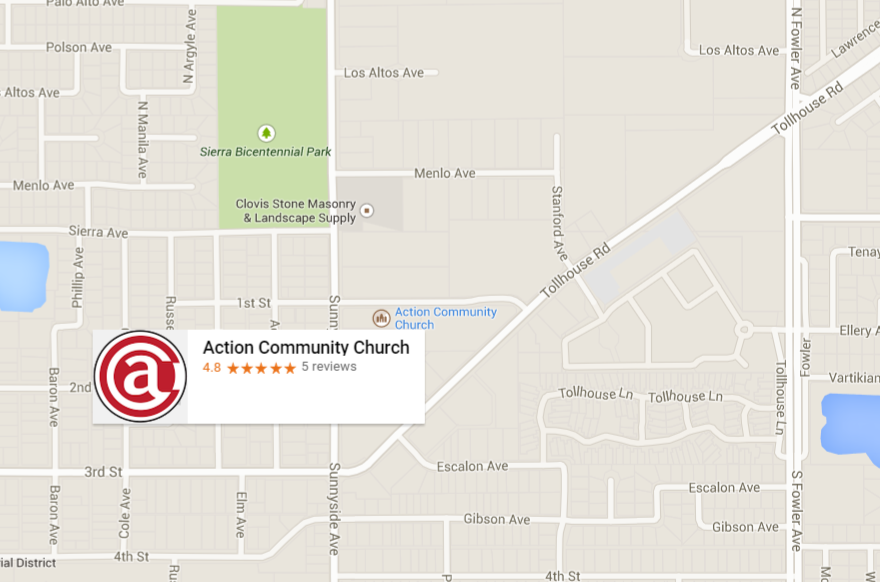 Simple, intentional and relational. We have a relaxed atmosphere and it is our hope that you and your family will feel like you are among friends.
Worship is not only lifting our voices to God in song, but lifting our friendships, conversation and laughter to Him as well! At the beginning of our time together we talk, laugh, and sip fresh coffee from our incredible coffee bar where everything is complimentary. We believe that this too is part of our worship experience. After this, we direct our attention towards God as we sing a few worship songs together, give our offerings (for those who call ACC their home) and listen to a message from the Bible typically shared by our pastor.  Lastly, we take communion together as a reminder that everything we do is all about Jesus.  Our Sunday gatherings usually last about an hour and a half.